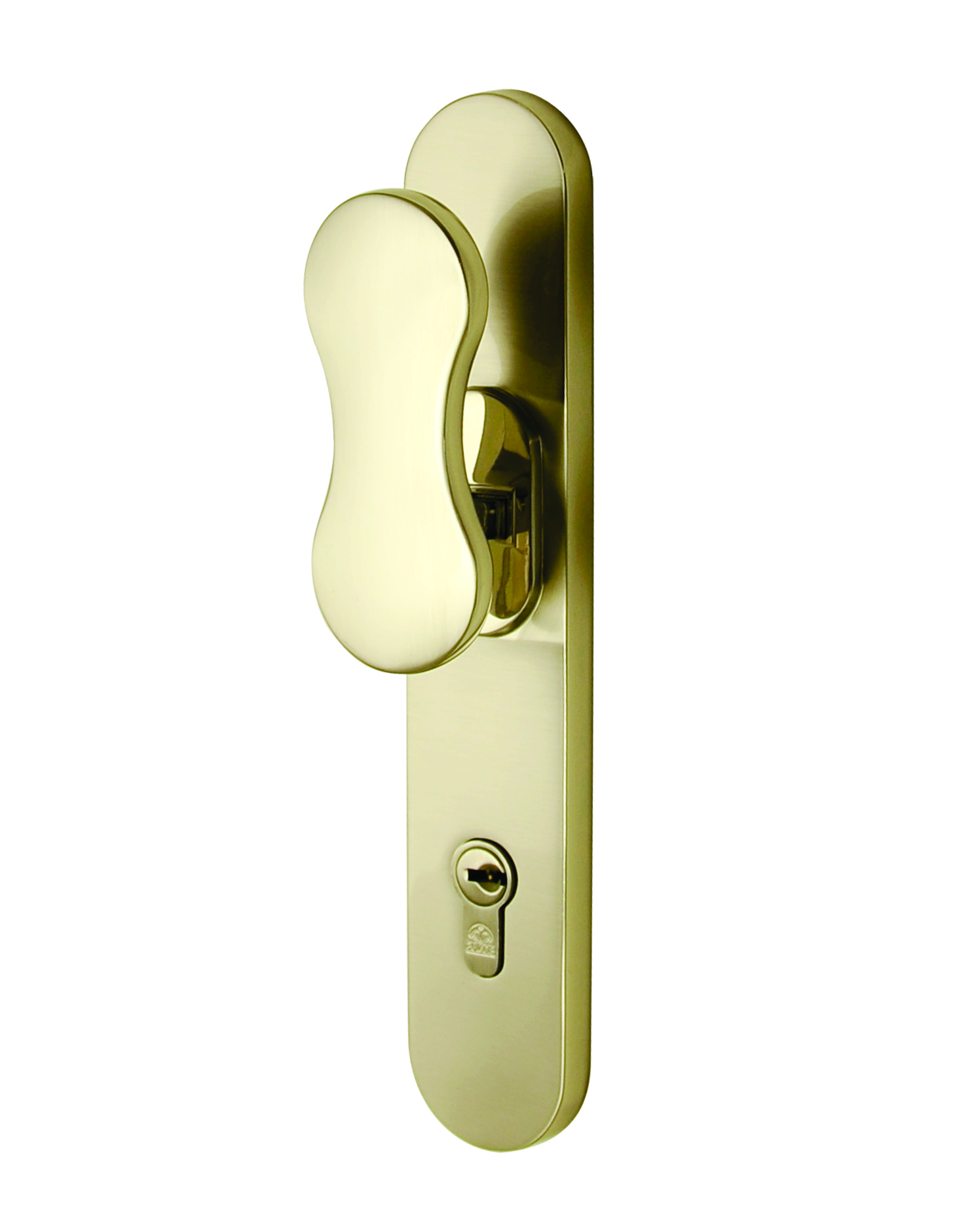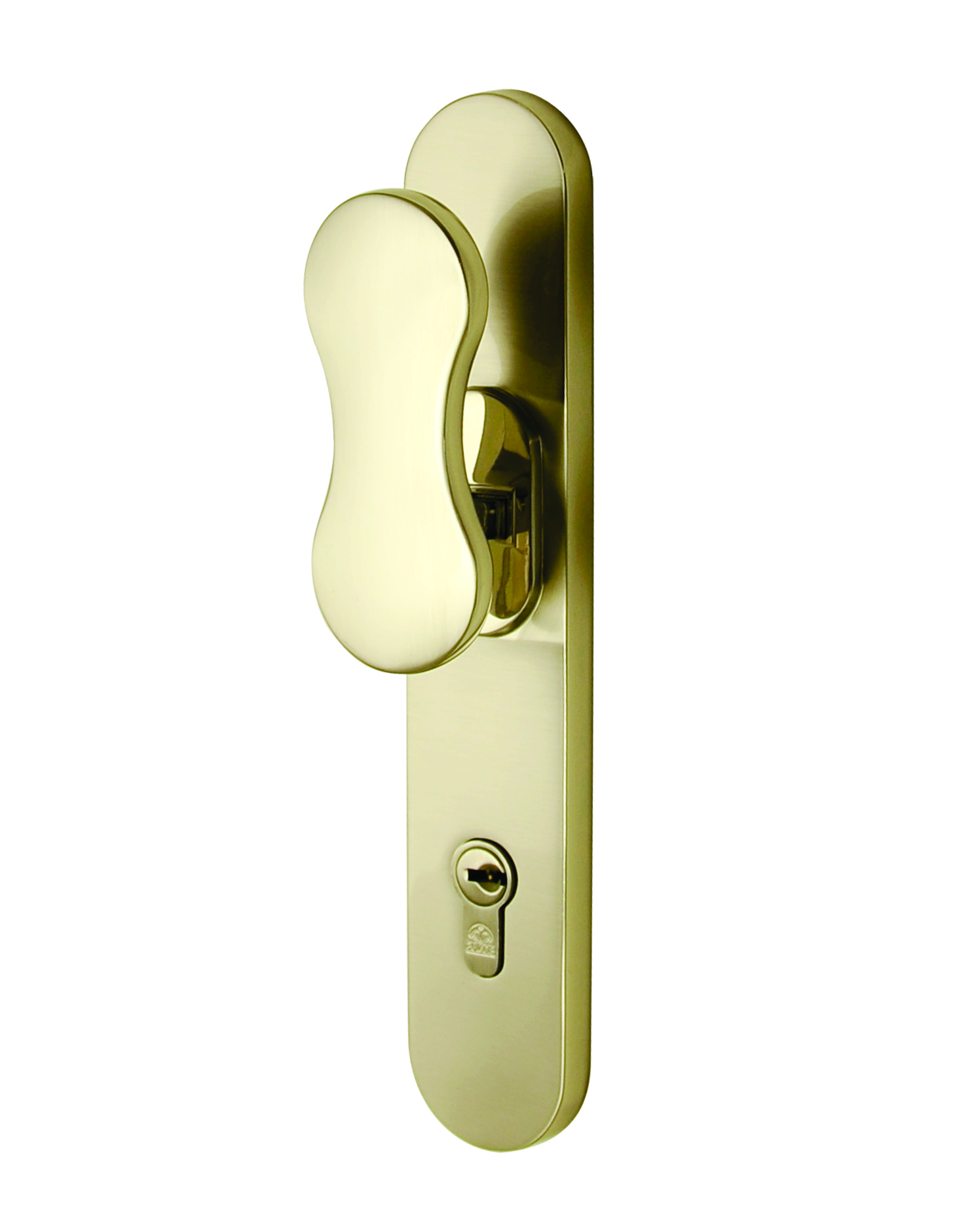 G5 Pearl
Specifications :
Case: Steel case, powder coated finish; Case Depth 85mm; Backset 57mm.
Bolts: 2 nickel plated steel bar bolts with an extruded brass section bolt with hardened high carbon steel alloy pins ; Bolt Length 20mm.
Striker Plate: Steel plate, nickel plated finish.
Latch: Extruded brass section with stainless steel roler.
Cram: Extruded brass section, electrophoretically lacquered/ nickel plated finish.
Pin cylinder: High security euro profile pin cylinder with choice of 3 or 5 nickel plated keys. Pin cylinder available in 65, 70 & 75mm lengths
Handle Plate: Forged & extruded brass.
Line Diagram :